Various - compost house selection - 10.000 leagues deeper - Various - Compost House Selection (10.000 Leagues Deeper.
This compost is made from quality grade Irish sphagnum moss peat. Ideal for all planting needs for the best all round growing results. It offers a flowable, uniformed structure that gives consistently good results and contains a perfect balance of nutrients. Ideal for seeds, cuttings, potting hanging baskets, containers and outdoor planting. Not suitable for lime hating (ericaceous) plants.
Estimated shipping dates are accurate to the best of our knowledge, based on the latest stock information made available to us from the supplier. Available items should ship to you within the time-frame indicated. If there are any unforeseen issues with availability we will notify you immediately.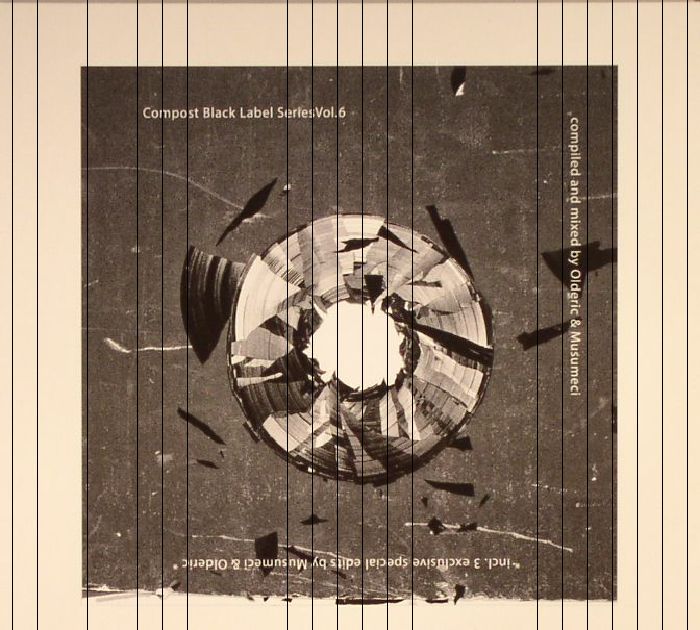 uf.tarmak.info